About Us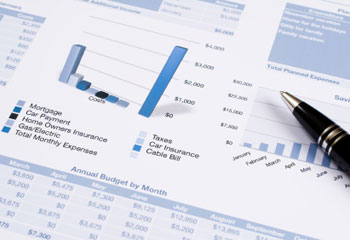 Since 1988, our clients have come to regard Greek Resource Services, Inc. as a problem solver and a convenient source of financial guidance. Our specific services, however, are broad in scope and include: cash management, accounts receivable, general ledger accounting, taxation-990, 990-T reporting, payroll processing and taxation, accounts payable, budgeting, collection, property management, and consulting.
While we offer total service capability, each individual relationship is tailored to the needs of the local chapter. Some of our chapters find the bundling of services appropriate for them while others prefer that we help them solve a specific problem.
We look forward to learning more about the needs of your chapter. I am sure that you will find our team a capable partner committed to your organization's financial stability.